Culture and principles
Company

Culture and principles
What is our mission?
Our mission - is to provide the highest quality services to achieve the best results in the shortest period of time.
We work on the principle "Or do well or not doing anything".
Our values are successes of our clients.
We believe that the best victory is a victory over ourselves, so every day the IMOOX team works hard to improve our products and services
enhanced functionality.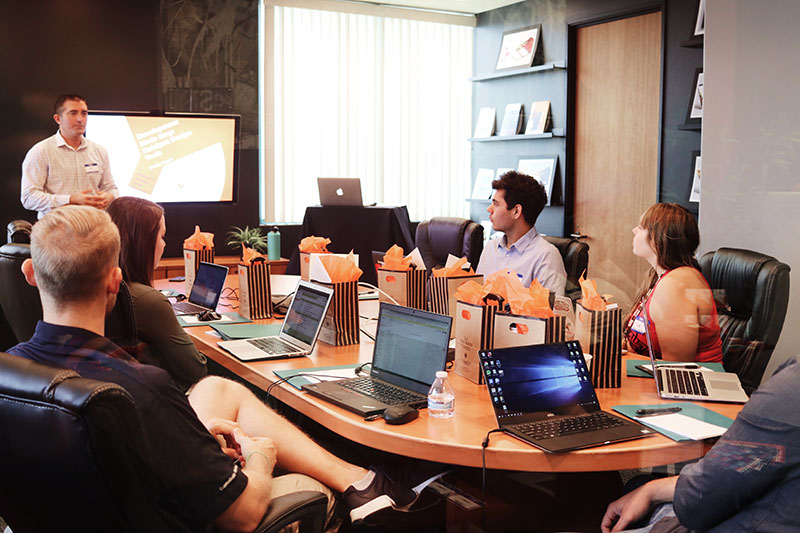 Our values and aspirations
Learn more about the company