A little bit
about the company

:
IMOOX company positions itself as an innovative service center, actively introducing an original approach to doing business. In the field of service delivery, we, first of all, take into account the wishes and needs of customers, day after day embodying them with the help of convenient and simple solutions, using advanced technologies and unique products.
The credo of IMOOX specialists: reliability, responsibility and efficiency. Goal – is a high-quality result and customer comfort.
The implemented IMOOX cases speak more convincingly than words: our regular customers – companies of various levels and scales: from start-up entrepreneurs to large online stores.
We are happy to work for you and answer all your questions. We invite you to cooperation and guarantee a decent result!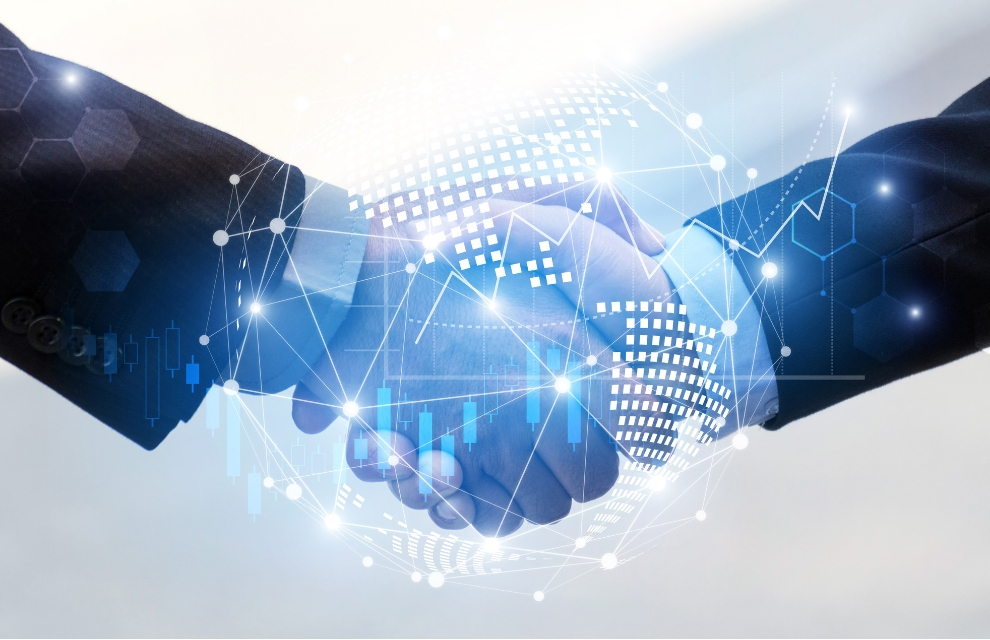 Quality is — do it right even when no one is watching Henry Ford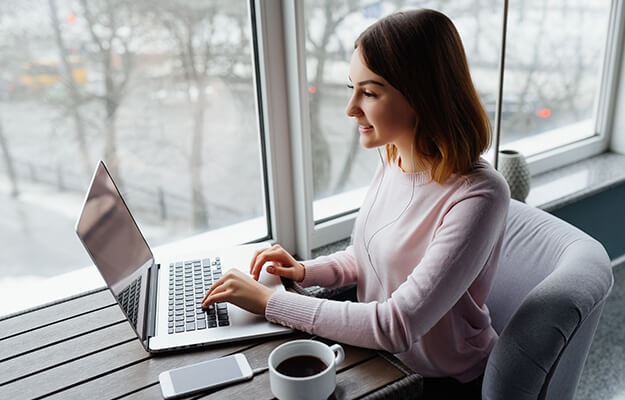 We analyze information
A thorough and comprehensive analysis of the business sphere of a particular company allows you to get a portrait of the target customer and create a product or service that perfectly matches his needs.
We study the essence of the problem comprehensively
Find the best existing solutions
Exploring trends and innovative ideas
We highlight the disadvantages and advantages
We analyze the information received.
We generate our own ideas
A team of specialists is creative in their approach to work, therefore, as a result, unique strategies and innovative solutions are formed that popularize the brand and bring the web resource to leading positions.
We offer our own creative solutions.
We discuss and highlight the best
Combining and eliminating flaws
We formulate the terms of reference
Set deadlines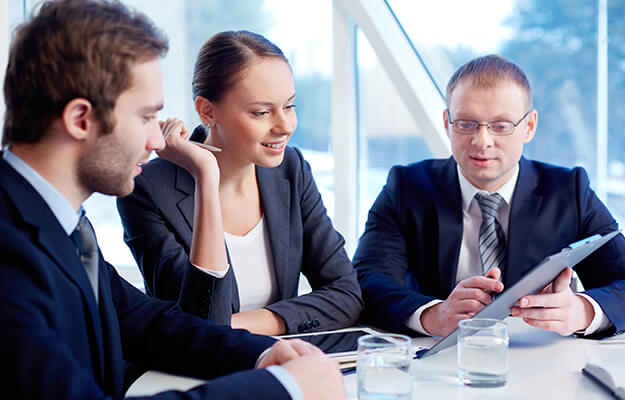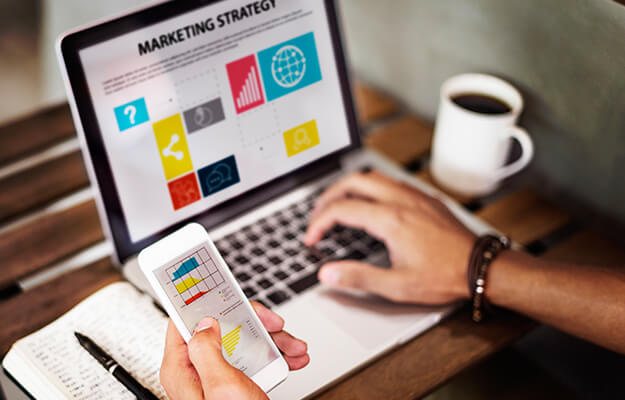 We bring ideas to life
Professionals invariably oversee the process throughout its duration – from creating a layout to testing and optimizing the final product.
Create a layout
Draw design
We develop the software part
Combine into a holistic solution
Test and optimize the result.
We provide a finished result
The finished product must be presented, customized to the individual needs of the customer and accompanied by a detailed briefing.
We prepare instructions
We provide a test version
Agree on a presentation
We carry out setup and training
You get the best turnkey solution